Whether you are hosting a pool party or your kids just want to cool off and swim, it's nice to have some fun mermaid pool toys. Pool toys are especially helpful if you have kids who can't swim yet and are just staying in shallow waters. They can have an enjoyable time and even learn a thing or two.
Pool toys can be very helpful too. Do you have a child who is afraid of the water? Or maybe you are just introducing your kid to a swimming pool for the first time. Studies show that having fun equipment can help coax children into the water and help them not be scared.
Check out some of our top picks on fun mermaid pool toys:
Mermaid Dolls
It can get tough for kids when they are alone but having a constant companion like a doll really helps. Sadly, not all dolls can stay in the water for so long. Not to worry, here are some mermaid dolls your child can take with them to the pool.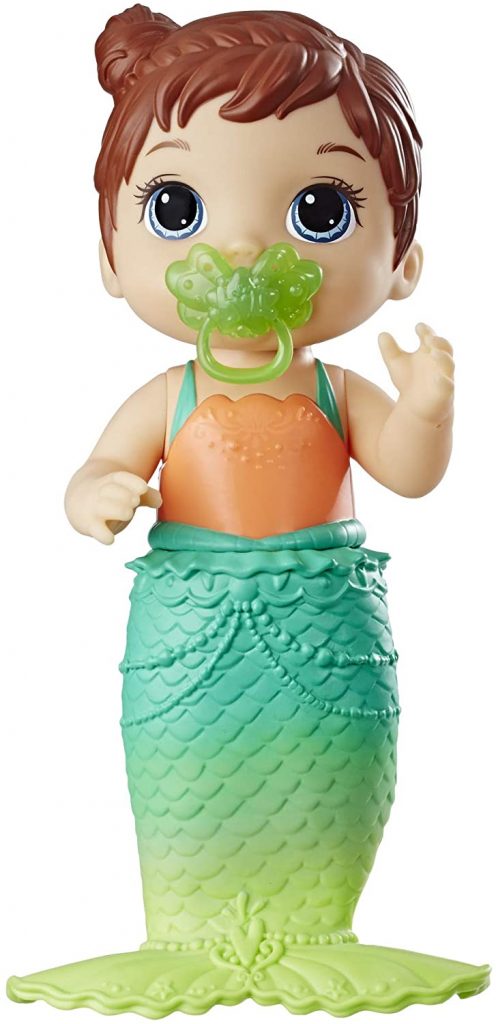 This cute baby doll has a clip-on tail that can be easily removed. Once the doll gets into the water, the color of its top changes!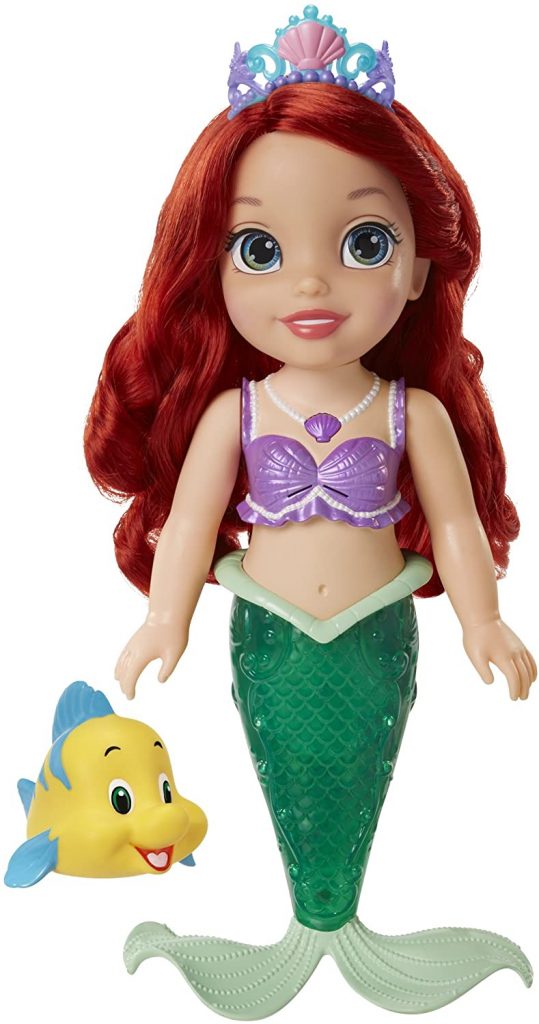 You can't talk about mermaids and leave out the Ariel. This Ariel doll can do more than just swim with you. Once it goes underwater, it offers a stunning light show. It can also sing above water.

When you read about mermaids, most of the time they have long beautiful hair. This Barbie mermaid doll has that as well as a unique surprise. Depending on the temperature of the water, the rainbow-colored hair of Barbie will change into bold or pastel colors. The doll's tail changes, too.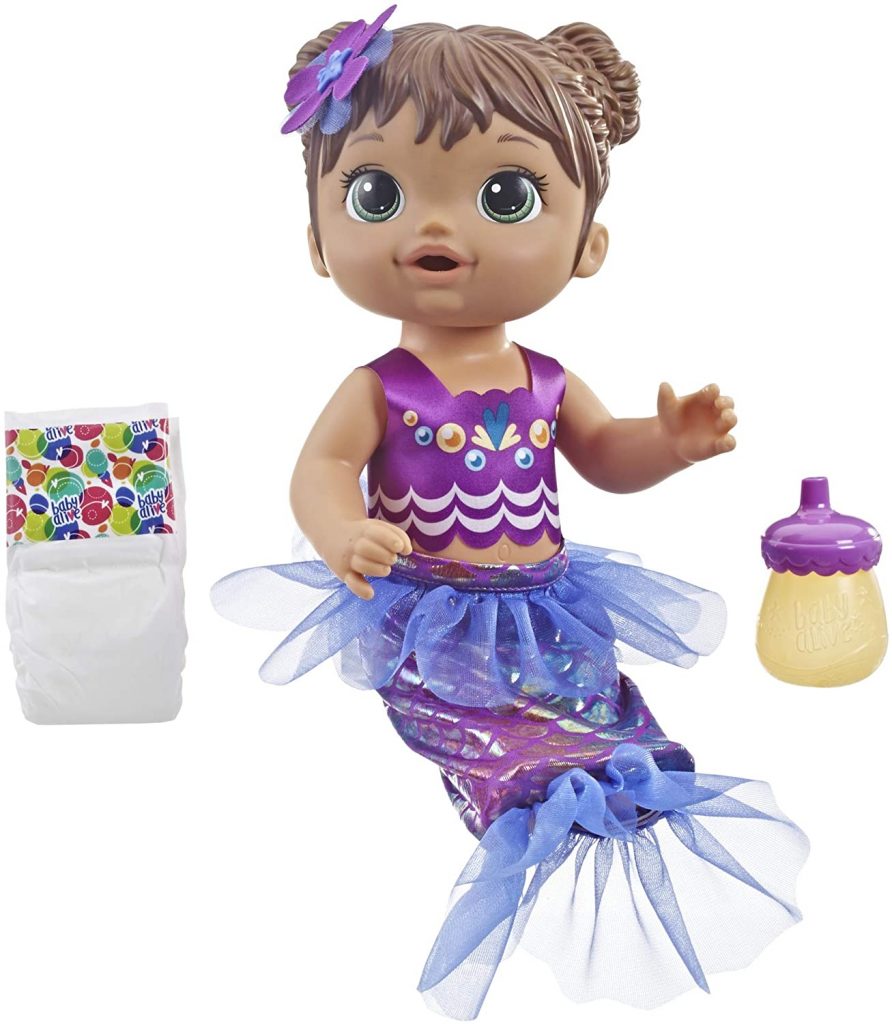 Another Baby Alive doll but this time, you only need to pull her skirt down and it'll turn into a mermaid. This water baby can turn back into a regular baby, the tail can turn back into a skirt and you can put it in diapers.
Deep-Sea Ambiance
If your child already knows how to swim, you can make the pool even more exciting with these toys: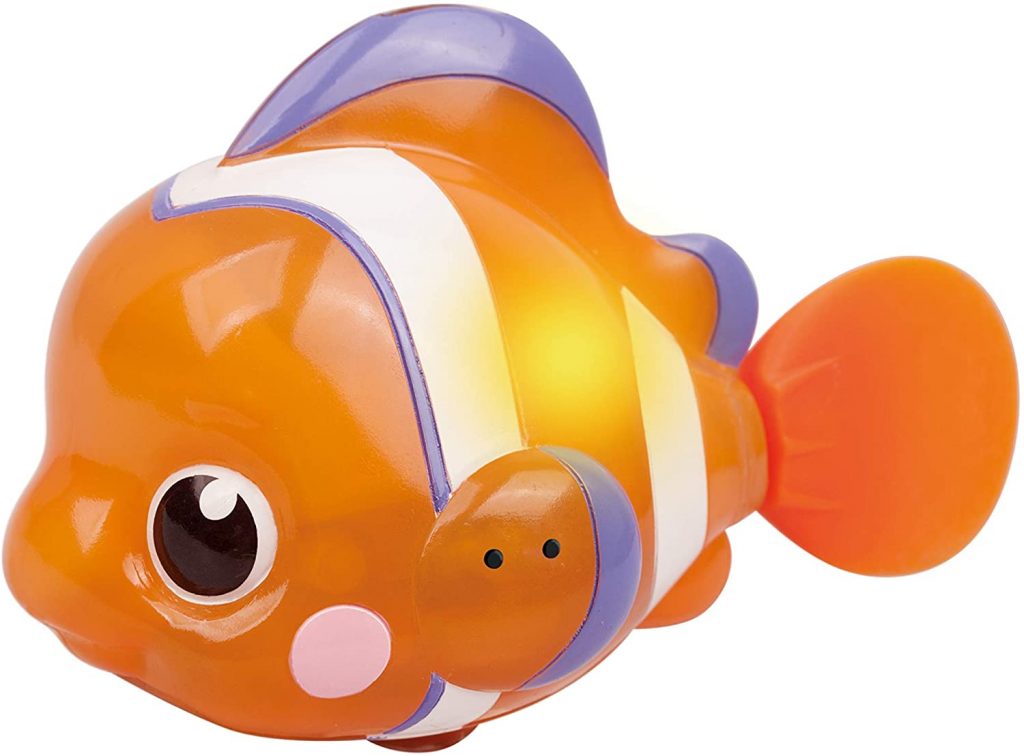 Who wants to swim alone? The Robo Fish can keep your child company underwater. This amazing toy will definitely make a splash as it is water-activated. It has lifelike movements and can swim in 5 different directions. What's more, it can dive up to 6 feet.
There are different Robo fish models available, like a clownfish and an angelfish. They come in various colors and some even have a wonderful color change feature. Kids will feel like they are mermaids swimming under the sea with cute fish in the pool.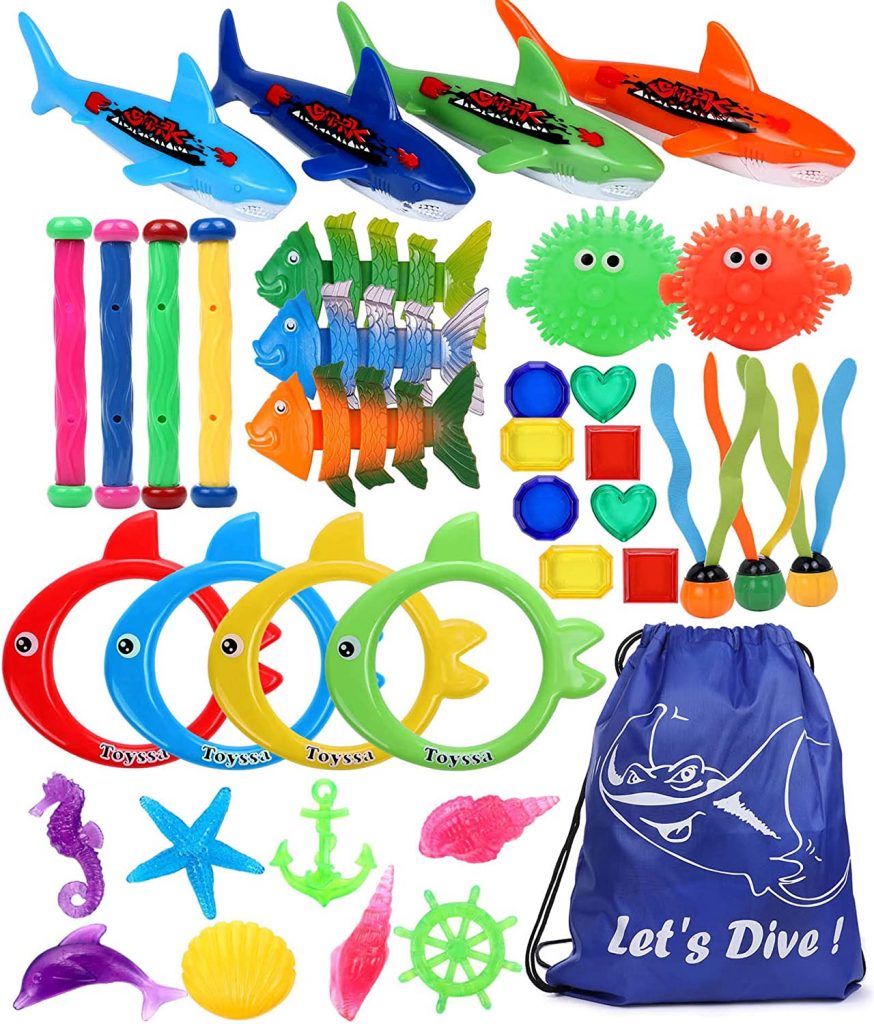 Make the pool even more believable as a sea when you place some seaweeds under the water. These seaweed diving toys can offer a great ambiance to the pool. At the same time, it helps your kids work on their diving and swimming skills as these seaweed toys will stay down below and not float.
Inflatables
Inflatables are a lovely addition to any pool party. They can definitely be a cool place to chill out on or by. Plus, inflatables can liven up and add a splash of whimsy to boring-looking pools. It's perfect for photo ops!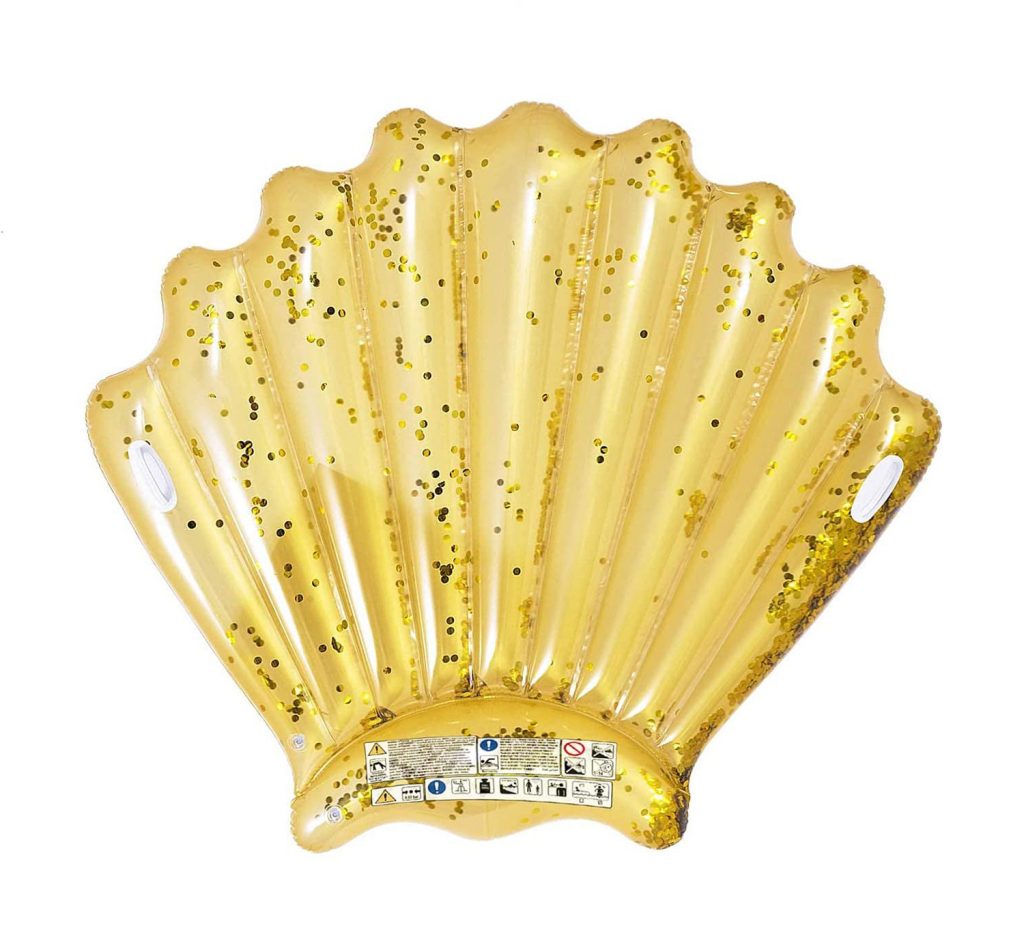 Cute seashell inflatables are a nice place to rest after swimming. This way you don't have to get out of the water. Floaters can also help kids in aiding them to learn how to swim.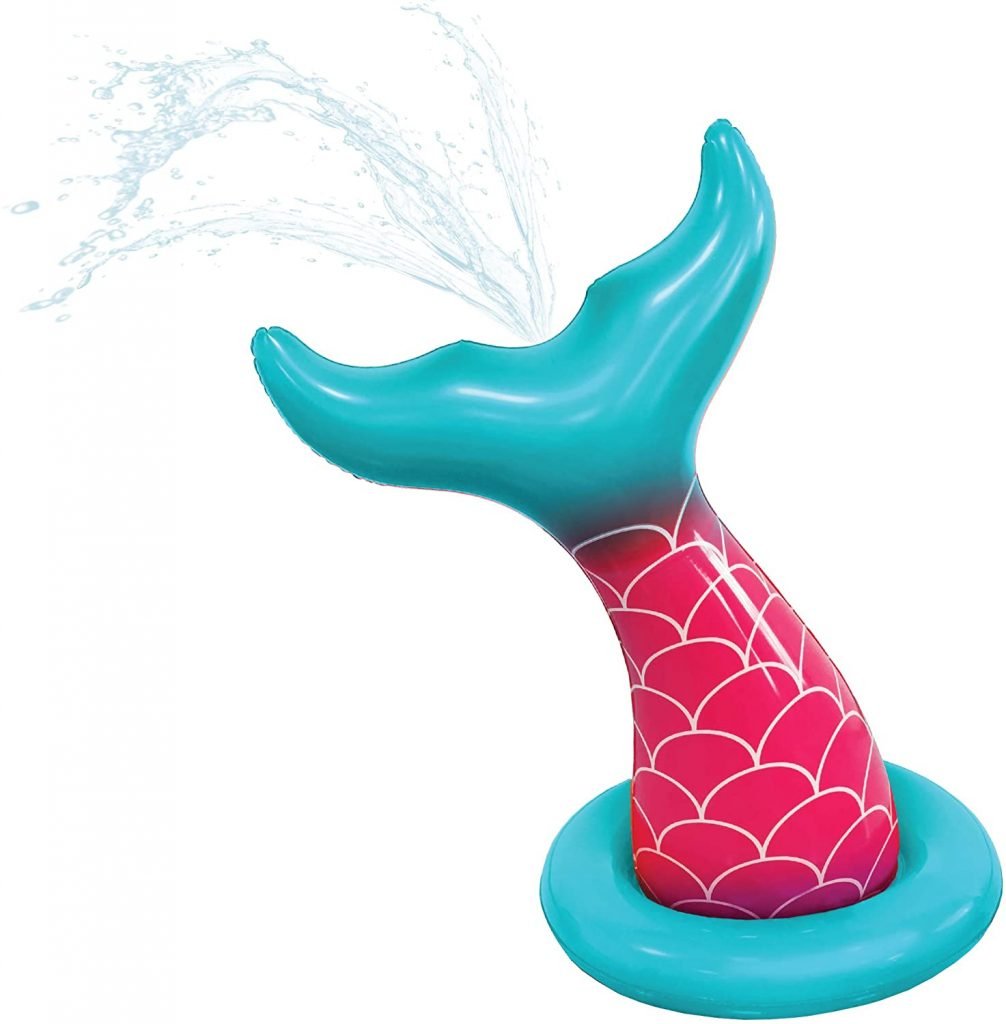 The mermaid tail sprinkler is an inflatable you can set up by the pool. This way, kids who are still hesitant in jumping into the pool can still have some fun with water. The mermaid tail sprinkler is also a nice water feature that can spice up the pool.
Feel Like a Mermaid
For the ultimate mermaid fan, these toys will make kids feel like an actual mermaid in a swimming pool: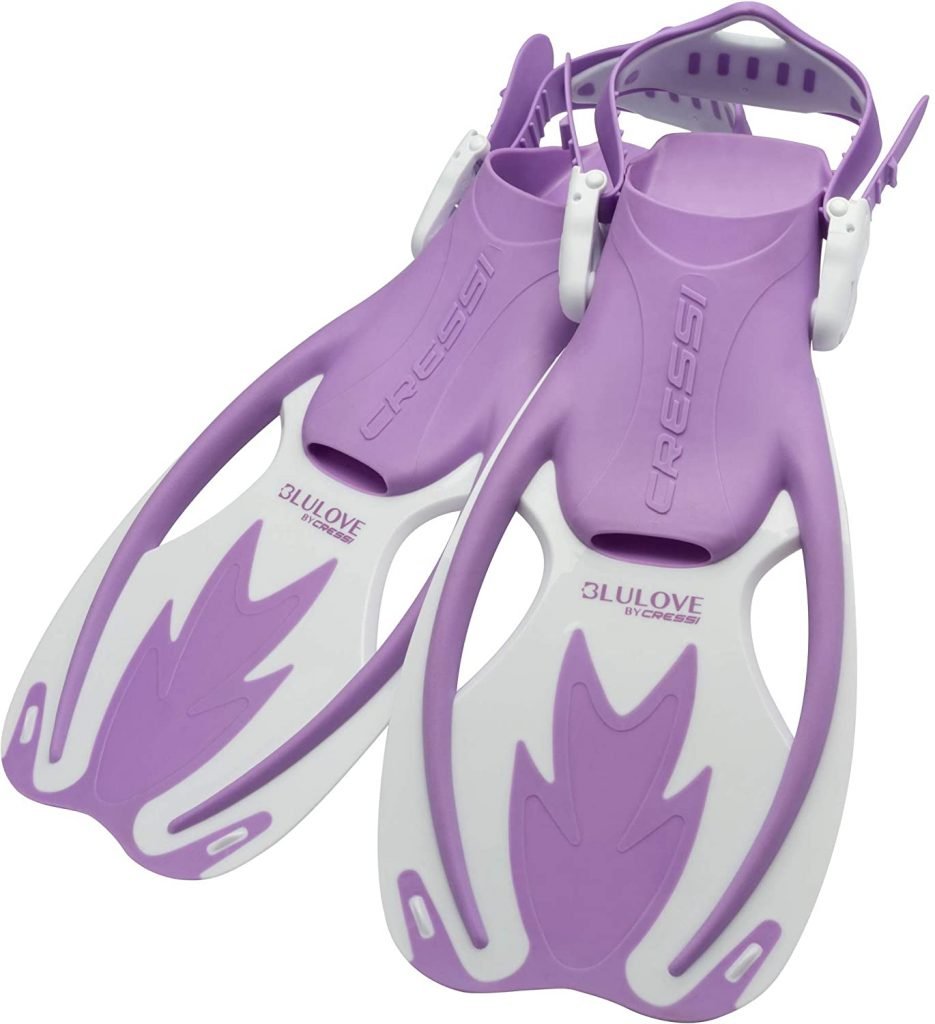 If your child is just starting out swimming, flipper fins are ideal for practice. Think of it like training wheels on a bicycle before getting real mermaid tails for kids.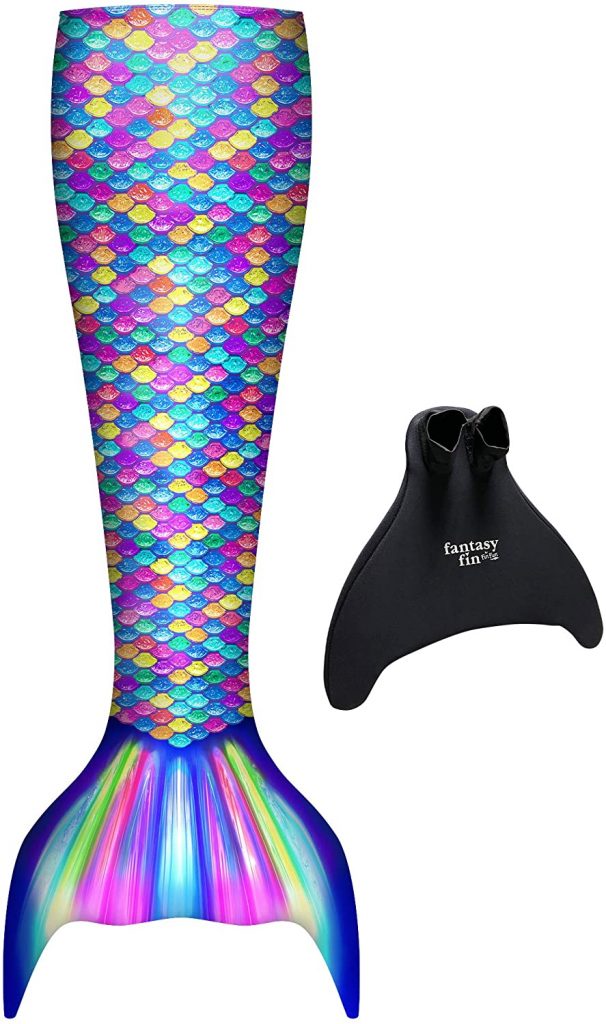 The mermaid tail is one of the best mermaid pool toys you can get for kids. Not only will they feel like they are an actual mermaid but it also helps in keeping them active. A mermaid tail can definitely perk up swimming lessons.
Final Thoughts
There are dozens of mermaid pool toys available in the market. One of the most important things you should think about is what your child wants before you get a toy. It should be fit with the kids' level of interest as well as their swimming abilities or goals. Even if your child is a natural swimmer or knows how to swim, never leave them alone playing by the pool. Who knows? You might be enjoying playing with mermaid pool toys, too!